As explained in this interesting event for data analysts sponsored by Websays, data quality is a challenge and even Google Analytics can provide wrong insights for pretty basic data like daily visitors or conversion.
Imagine how deviated from reality are the social media insights throughout the social ecosystem when trying to make sense from Youtube video views, a Tweet's reach, a Facebook post engagement or an Instagram photo number of likes.
With APIs that are not public, robots' banning, huge and very different datasets plus the need to crawl the entire web to find social conversations in blogs, forums, digital media, app reviews or even hotel reviews, the task requires not only skills but thousands of lines of code, server farms and fast indices to make millions of data points easily accessible in real time.
So, if you need to enrich your product sales KPIs with sentiment analysis from social media in order to back with data the reasons for a decrease in sales, or get all social channels from users where you only know their name and country; make it easy for you and simply connect to the Websays API and get a clean JSON with only the data you need. All this verified by a unique AI system trained by humans.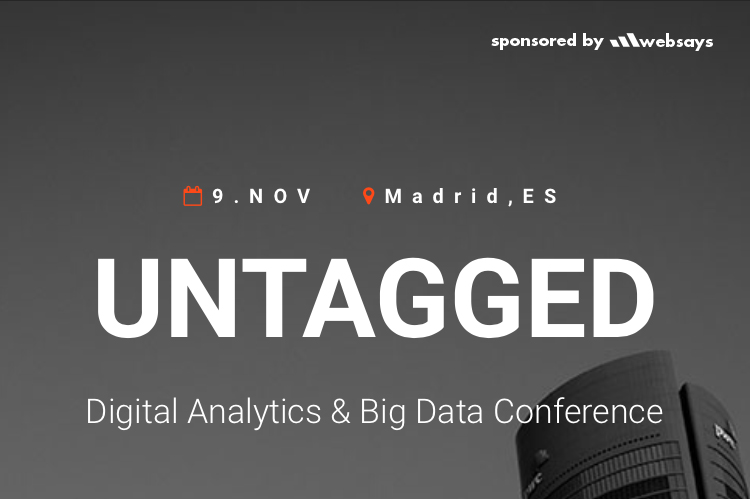 Contact sales@websays.com for more information.