As required by tradition and with the New Year just around the corner (this time with more desire than ever to leave 2020 behind), we review the trends that will be present in the Social Media scene in 2021.
Here they are! ??
1. BRAND COMMUNICATION ADAPTED TO COVID-19 ?
In 2020, the pandemic has forced the start of a new form of communication that will be consolidated in 2021. Brands must opt for digital content to replace face-to-face events and networking, as well as promoting online channels as the audience's main form of consumption (entertainment, shopping, etc.)
2. GROWTH (EVEN MORE) OF USG (USER GENERATED CONTENT) ??‍♀️
Thanks to platforms like TikTok or tools like Instagram Reels, the USG can be more unique and customizable and users have it easier than ever to generate their own content. Therefore, brands must also take advantage of these social media features and generate content that is close to their audience, but with a more professional touch.
3. E-COMMERCE AND SOCIAL COMMERCE AS THE KINGS OF SHOPPING ?
In 2020 and due to the pandemic situation, eCommerce has grown exponentially as many people have been forced to adopt new buying habits. This behavior will continue in 2021, especially in online sales integrated into social networks (Social Commerce). The digitization of physical shops, moreover, will be crucial.
4. BRAND VALUES ALIGNED WITH THE NEW GENERATIONS ?
The new generations (such as Generation Z) are betting on brands with a social conscience and involved in issues such as climate change, healthy eating, social inclusion, racism, etc. In other words, the aim is for brands to generate a social impact with their actions and for part of their profits to be used to generate a better world.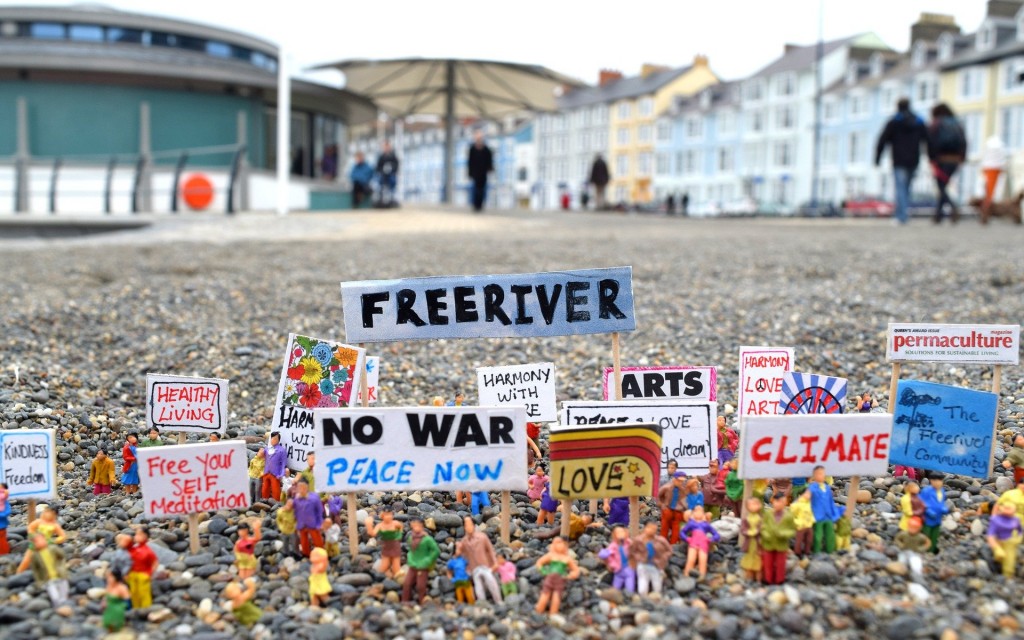 5. FIGHT AGAINST DISINFORMATION AND FAKE NEWS ⚠️
As a user, it is becoming increasingly difficult to distinguish which news are real or which are false (fake news). In addition, the pandemic scenario we have experienced has led to an increase in the number of fake news and conspiracy theories. This is why, in 2021, it is expected that Social Networks themselves will focus on the fight against disinformation for the good of all users.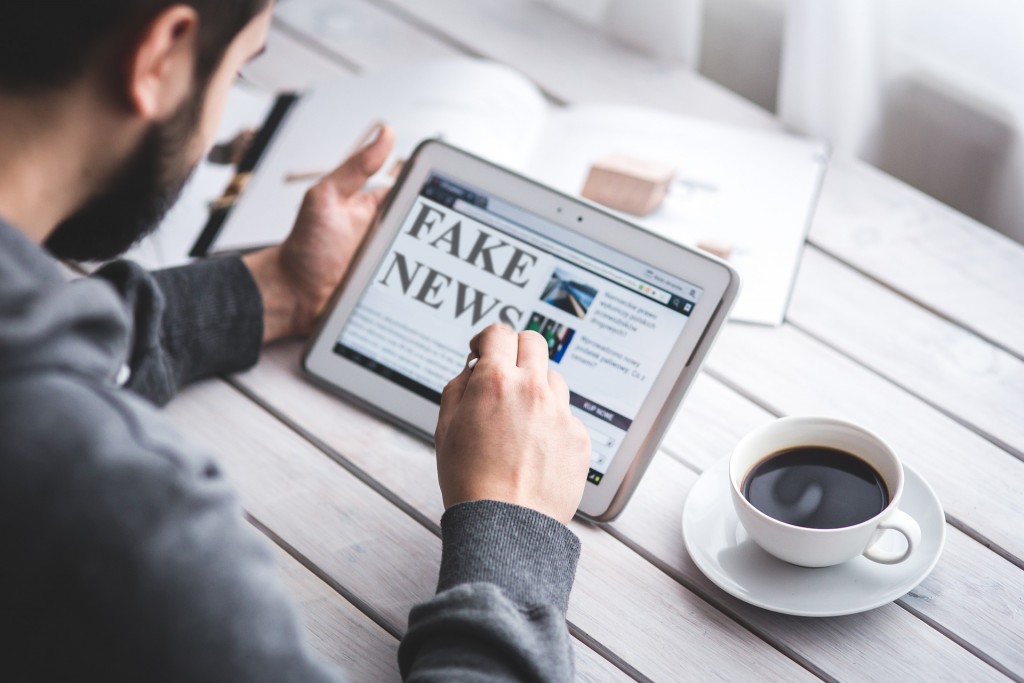 WE WANT TO MEET AND HELP YOU! ?
If in 2021 one of your goals as a brand is to improve any of these aspects, we can certainly help you!
Brand and online reputation management
Comparing your brand performance with your competitors
Trend analytics
Digital Panels
Market research
Fast and efficient social media reporting
… And much more! You can schedule a free demo and we will show you how we can help your brand ?