In a digital playground mastered by mobile and micro-moments, the ephemeral and fast content (without forgetting about quality!) is the Social Media winner.
As users and content consumers we know we are becoming more impatient everyday. Today, thanks to the generalised use of smartphones (in fact the GSM reports 90% of Internet users access via mobile), we can get any response on our pocket. In this current panorama dominated by micro moments, it is essential for users to obtain the information we want immediately and, therefore, the so-called fast content succeeds.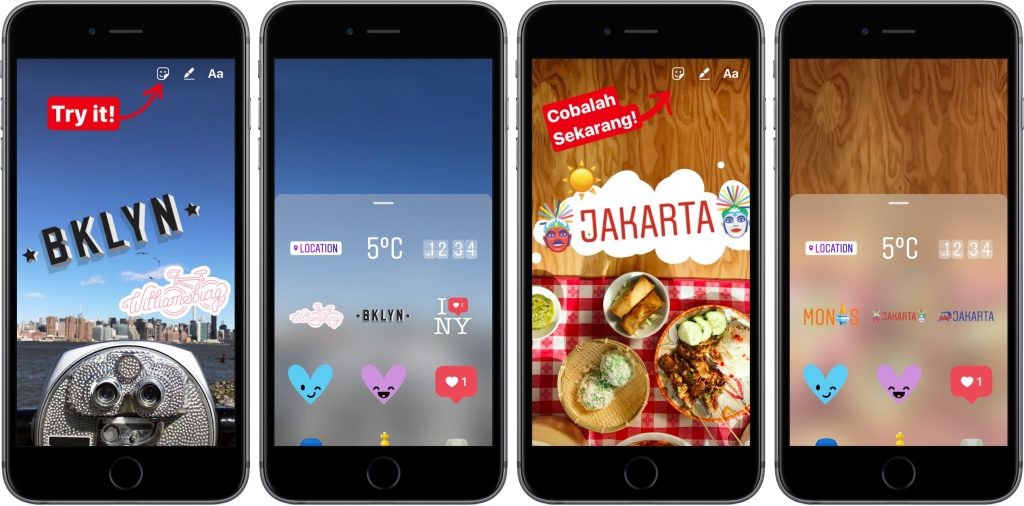 WHAT IS FAST CONTENT?
The concept of fast content refers to content that is consumed quickly, designed to be viewed from the smartphone and generally aimed at young audiences such as 'Millennials' and 'Generation Z'. Nowadays we can find this type of content in all social networks: everything started with Snapchat and its content that disappeared after 10 seconds and, rapidly, Facebook, WhatsApp and, of course, Instagram took the leap with their famous 'stories'.
The latest to join the story phenomenon has been Google itself with AMP Stories, a project that offers publishers and content creators a new format (stories) of news and information that will be displayed in Google searches in a new section called 'Visual Stories'.
However, it must be considered that although it is a fast consuming content, it should not be treated as such when designing it. On the contrary, it is very well laid out and designed to stand out from the competition or other similar content. Also, the message must be easily understood since the user will visualize it quickly and paying an interrupted attention.
STORIES, STORIES EVERYWHERE!
Stories (volatile audiovisual content that disappears after a certain time) are already present in all our favourite social media. However, Instagram has been the social network that has best managed to connect its audience with this type of ephemeral content.
However… What is the reason for its success and what are its advantages?
IMPROVES THE ENGAGEMENT: If, for example, a company publishes a story announcing an event and it disappears after 24 hours, "forces" the user to be aware of more stories of the brand to be informed. In other words, the stories keep the audience on the lookout for news and updates (as long as they are of interest to them and attract their attention!)
HUMANIZE THE BRAND: Taking advantage of this new format of fresh and spontaneous content, companies can tell more human stories and even show the people who 'hide' behind them.
STRENGTHEN INTERACTION: Stories establish a much faster and more effective way of communication between brand and customer than traditional channels or other forms of customer service.
AUDIENCE SEGMENTATION: When stories are shared, the brand can select who will see the content in order to impact the target it is interested in.
And now… Websays monitors stories!
Like any content you broadcast as a brand (and that has an impact on the user) social media monitoring is essential. Therefore, it is also necessary to measure the impact of stories and their impact on your marketing campaigns.
To make this task easier, Websays now incorporates the stories into their clippings so you can also get insights from your fast content:
You can book a free demo and we'll show you ??