Snapchat was among adolescents' preferred platforms when – all of a sudden – InstaStories arrived on the scene.
Instagram, one of the giant Facebook's platforms, already had many young people around the world hooked, but it still lacked something. Among millennials, the word 'feed' became trendy.
Taking care of the feed meant becoming the creative director of one's own profile, being careful with the images one published and with their quality and even their order – all for the single goal of having the most attractive and beautiful Instagram page possible.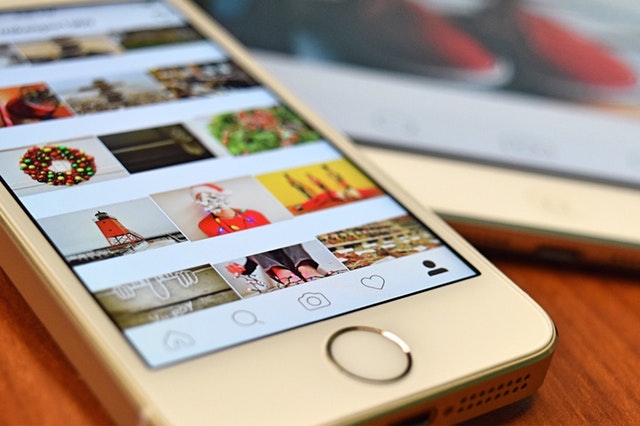 And what has resulted from this attention? Very carefully managed Instagram feeds, but less and less activity. Adolescents were using Snapchat to talk about their daily lives without worrying about the lighting or camera quality. More hours on Snapchat and fewer on Instagram.
Instagram Stories arrived on August 2, 2016. Since then, the value of Snapchat shares has decreased 17%. Investors lack confidence that Snapchat can hold onto its followers, as they observe how the users have stopped using Snapchat and integrated all their publications on Instagram.
What does Instagram have?
Instagram has data. Popularity is easier to measure and in particular, to show to others. The combination of carefully managed images with the ability to receive approval (quantified in the form of likes and comments) and to share the number of one's followers has turned Instagram into a social network in which young people want to invest their time and effort. All those hours invested in taking care of their feed, and their interaction with their followers also creates a window of opportunity for advertisers, which has led many to leave Snapchat and choose Instagram. What's more, many adolescents who use Snapchat do so for the purpose of downloading videos to post on Instagram, thus taking advantage of the former's higher-quality filters.
From vertical to horizontal scroll
InstaStories has changed the relationship between brands and influencers. Whereas previously the only way to promote products was by posting photographs using them, now it can be done much more subtly by adding InstaStories to the mix, thus receiving impressions almost surely, despite the famous algorithm that alters the order of traditional publications and makes some invisible.
It's hard for Snapchat to believe that things will calm down in the future. Google is planning to enter what has thus far been a battle between two, with a similar product that has yet to be revealed. Facebook and WhatsApp already tried to add a function similar to Stories, without much success.
Meanwhile, Instagram keeps adding ever more sophisticated filters, geo-localization tags and live videos.