The beauty industry is a $56bn behemoth that covers the globe and is supported by millions of consumers across every country. Brands are constantly vying for the top spot in a competition where advertising is everything.  But which brands have made it to the top of this bucket of crabs?
Market Watch recently revealed the best performing brands on social media, based on Engagement Labs (EL) data. This focussed on women's hair care, women's skin care and women's make up brands across social media.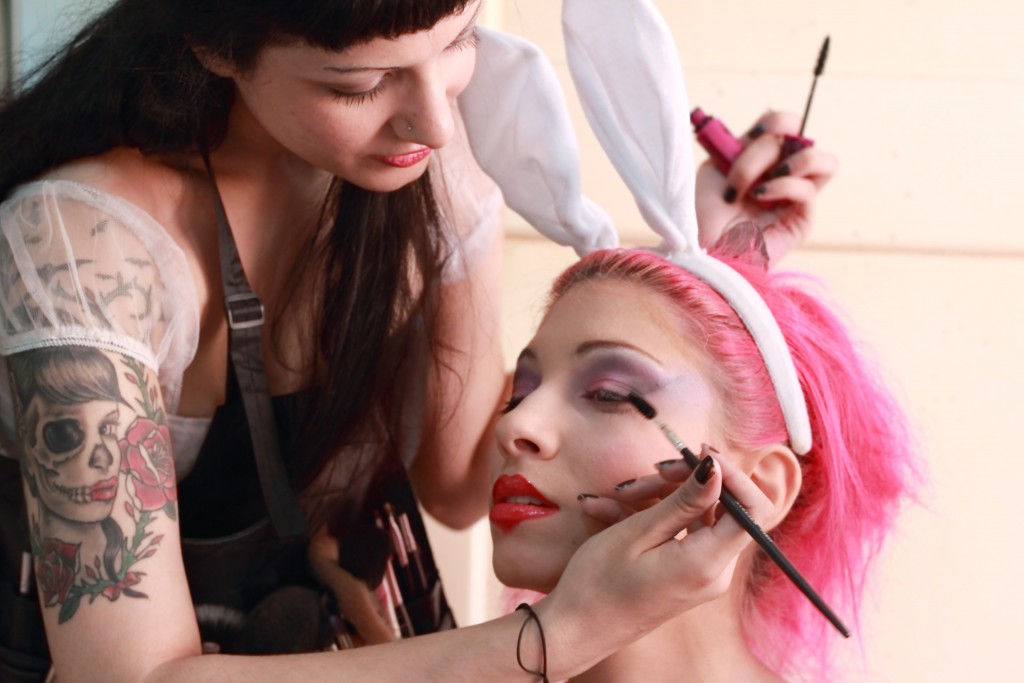 Image: Wikimedia
Interestingly, in none of these categories did the same brand come top on all social media platforms, showing the diversity and differences between certain brand approaches to advertising on social.
With such an aesthetically based industry, we again see that Instagram has become the optimal