Did you know that…
Contents with images or videos are shared 

40 times more often

.

80% of all content published on social media are images

. Mostly without any
brand's hashtag or brand name.

3,2 billion images

 are published everyday.
Internet is a lot more visual than a decade ago. Ten years ago, we would write our daily activities on Blogger or Myspace while today we just upload pictures on Facebook, Twitter or Instagram.
This is why we are introducing:

What features does Websays Logo Capture offer?
1. Monitor
Previously, you could delegate your brand's text capture to Websays in order to quickly analyze your brand's digital reputation. Now we move a step forward by adding all your brand's and your competitors' visual communication analytics in a new dashboard!
2. Capture
We search and analyze the images published in order to detect the ones in which your logo or variations of it appear.
3. Analyze
Get information on the number of times a photo has been published, the number of sources that have published it, and other relevant data.
And what are the benefits?
ROI
Measure the result of your investment by analyzing the visibility gained.
If your brand sponsors an event, what's the impact of that sponsorship in your audience's view?
Up to now it was difficult (if not impossible) to measure the impact of this type of event on social media because the attendees do not necessarily label the brands sponsoring such events.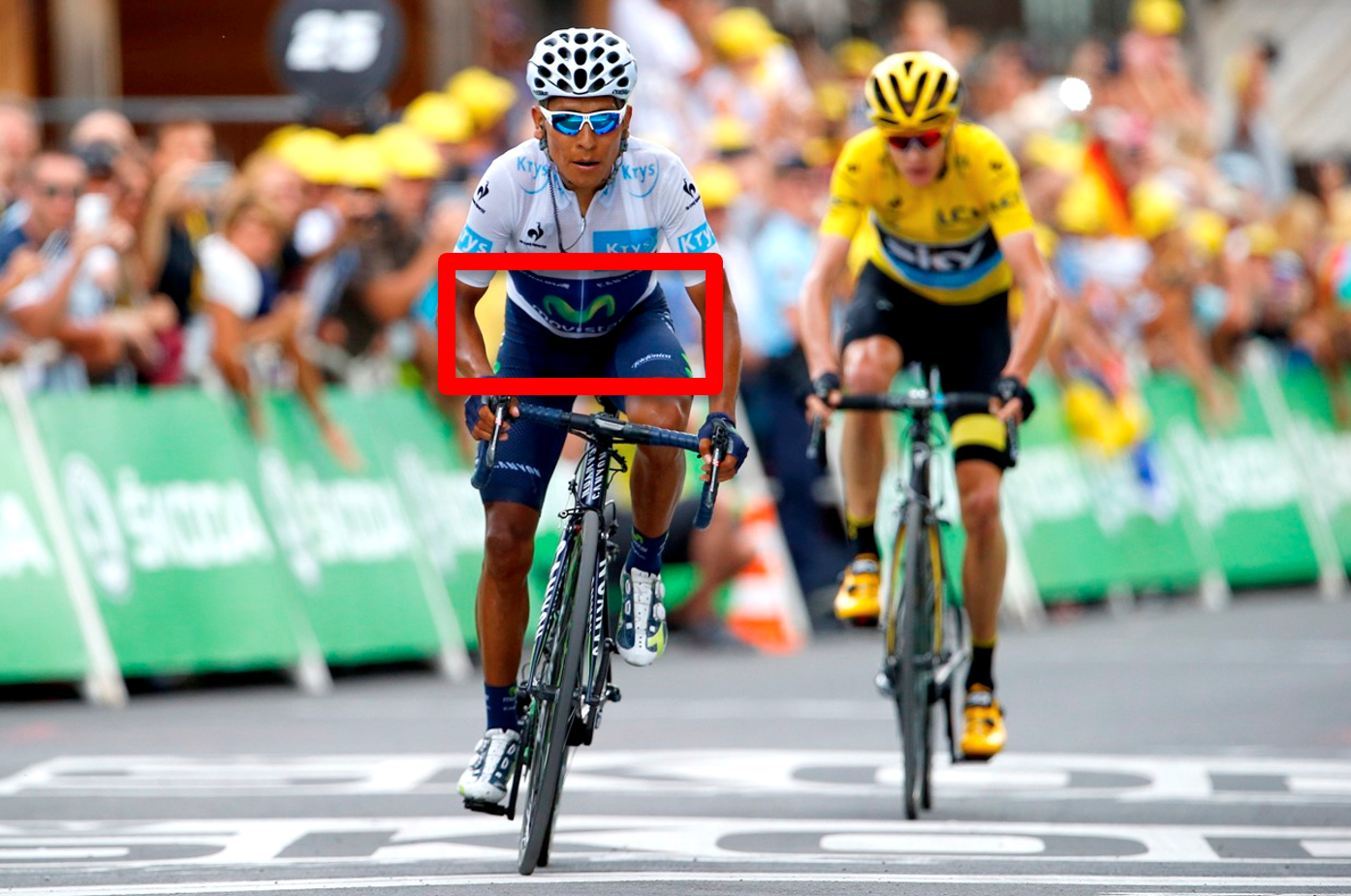 TRENDS
Observe the evolution of your presence over time and unexpected growth.
In seasonal consumption, discover when your brand generates more buzz and what the consumption patterns are, in order to help you better define your strategy.
Additionally, compare your brand's presence with other periods and anticipate behaviors or impact.
SHARE OF VIEW
What visual presence do you have on social networks compared to your competitors?
If you are already familiar with 'Share of Voice', you will not be surprised when we talk about 'Share of View'.
Analyze your brand's visual presence compared to your competitors.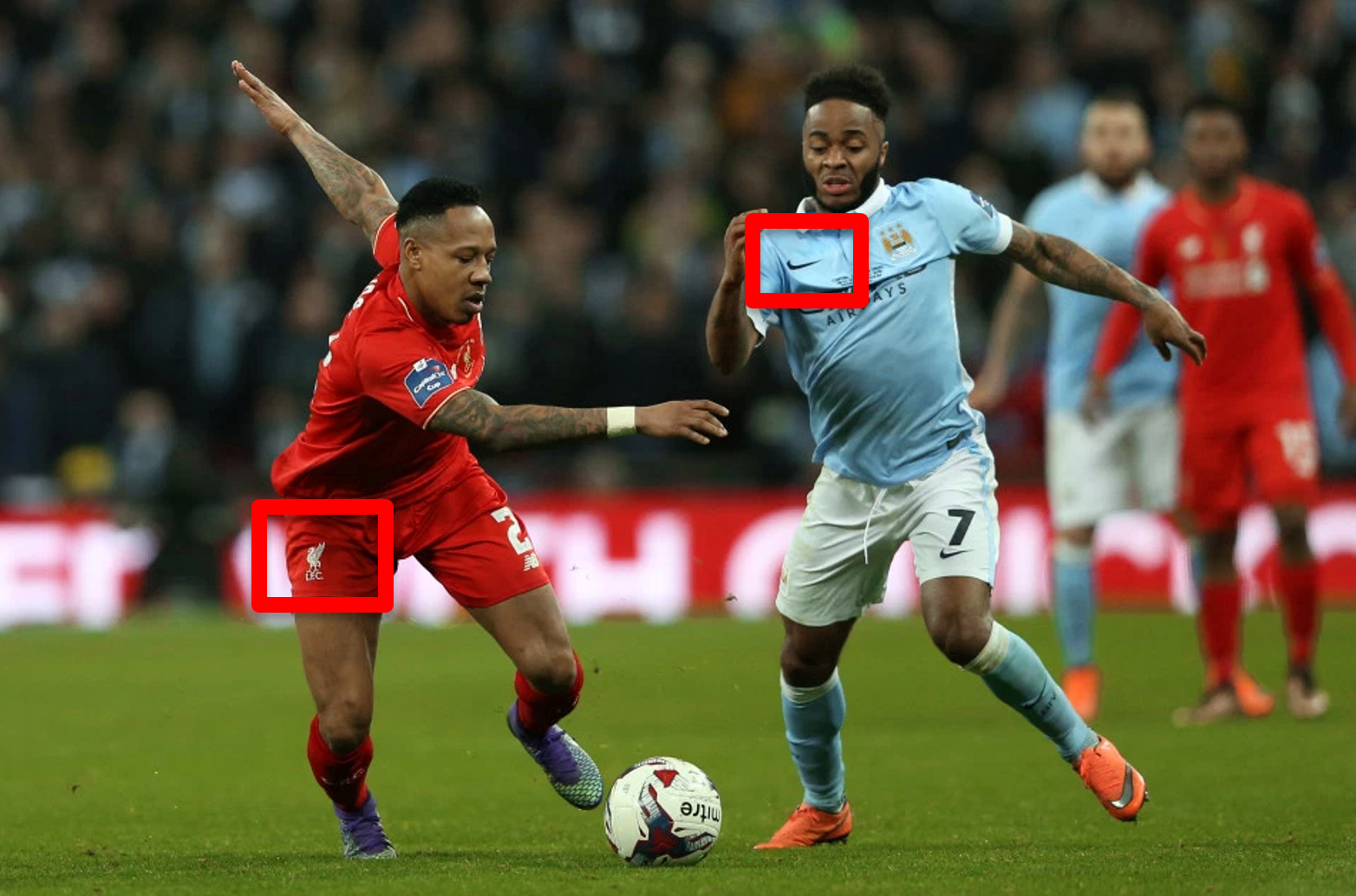 REPUTATION
Take care of your reputation by analyzing where your brand appears and with what type of situations it is associated.
To whom does your brand relate? Which points of sale are most visible? Knowing your brand's reputation will help you prevent reputational crises and act with greater time margins.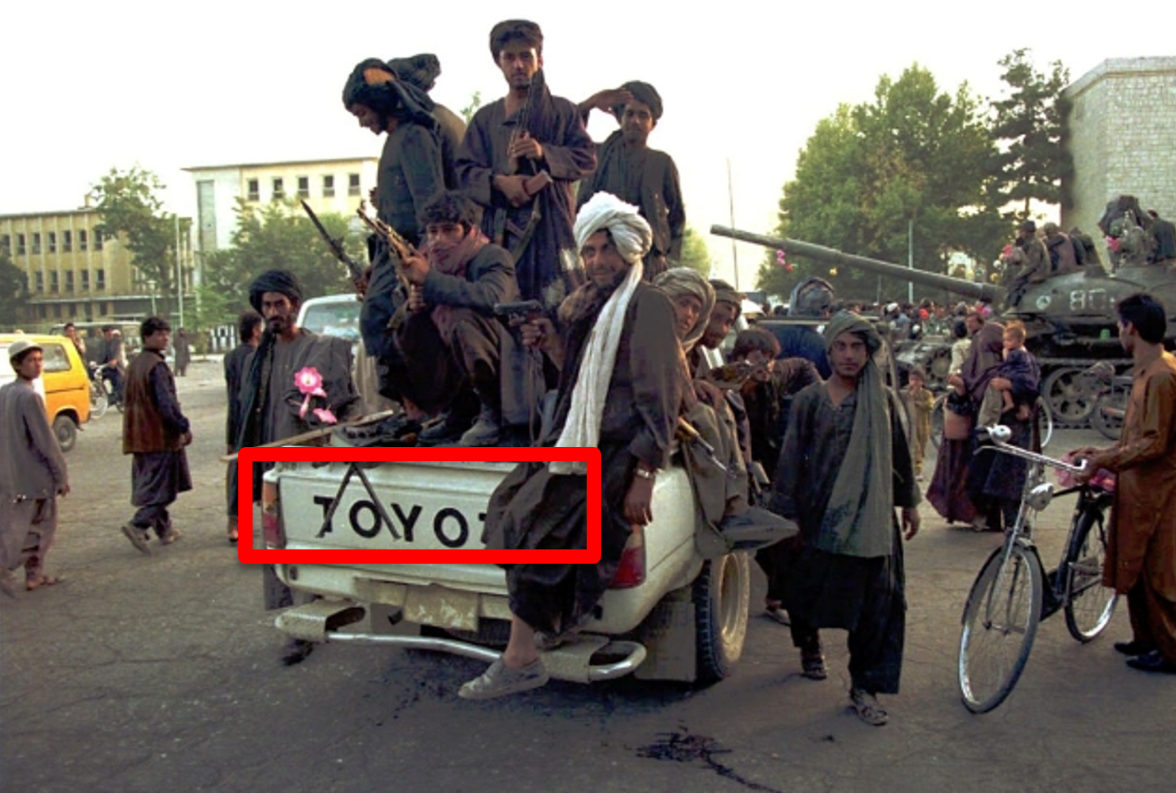 If you want to know more, send us an email or book a demo and we will get in touch with you.