Loose lips sink ships and loose tweets destroy fleets, the dangers of imprudent posts on social media are abundantly clear.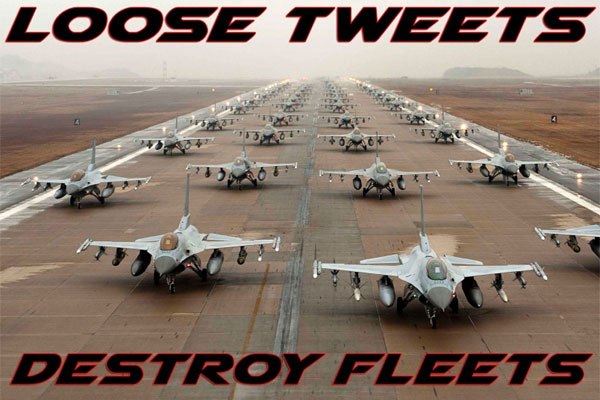 Image: AP
Recently, a group calling itself the "Islamic State hacking division," posted the names and identifying information of around 1,400 former or current military and diplomatic personnel who worked in the United Kingdom, according to the Guardian.
This information included phone numbers and email addresses of US military staff and was shared on social media.