Websays' Social Listening helps Marketing departments to:
Identify conversations around the brand or specific products.
Understand who your Buyer Personas are, the type of content they generate and what type of communication they respond to.
Understand the sentiment generated by the published content.
Create an SEO, SEM, PPC and Social Ads strategy.
Create Brand Awareness campaigns.
Understand what are the pain points within the services or the purchase process.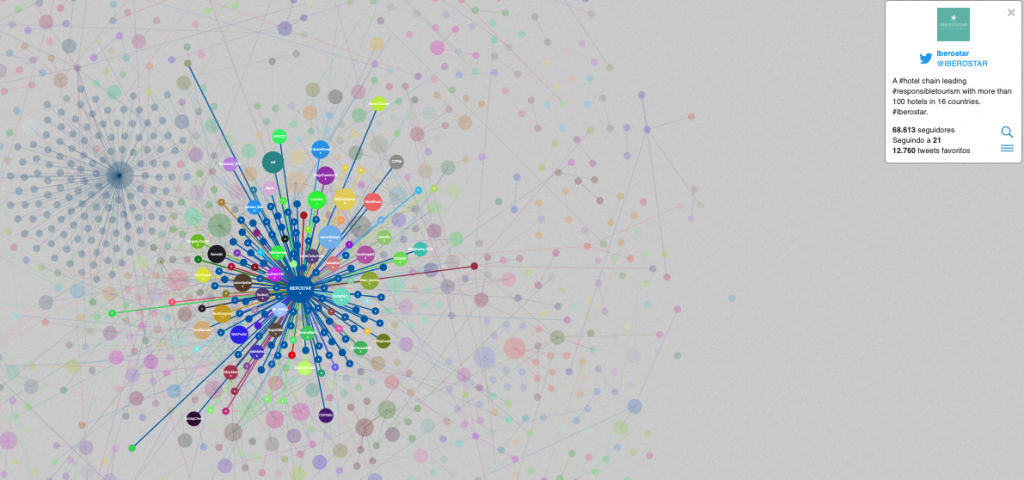 Screenshot of the Communities feature where you can understand the interactions between all the accounts that mention your brand.